NEW PRODUCTS          NEW PRODUCTS        NEW PRODUCTS        NEW PRODUCTS

MINI RACER PERFORMANCE PARTS AND SUPPLIES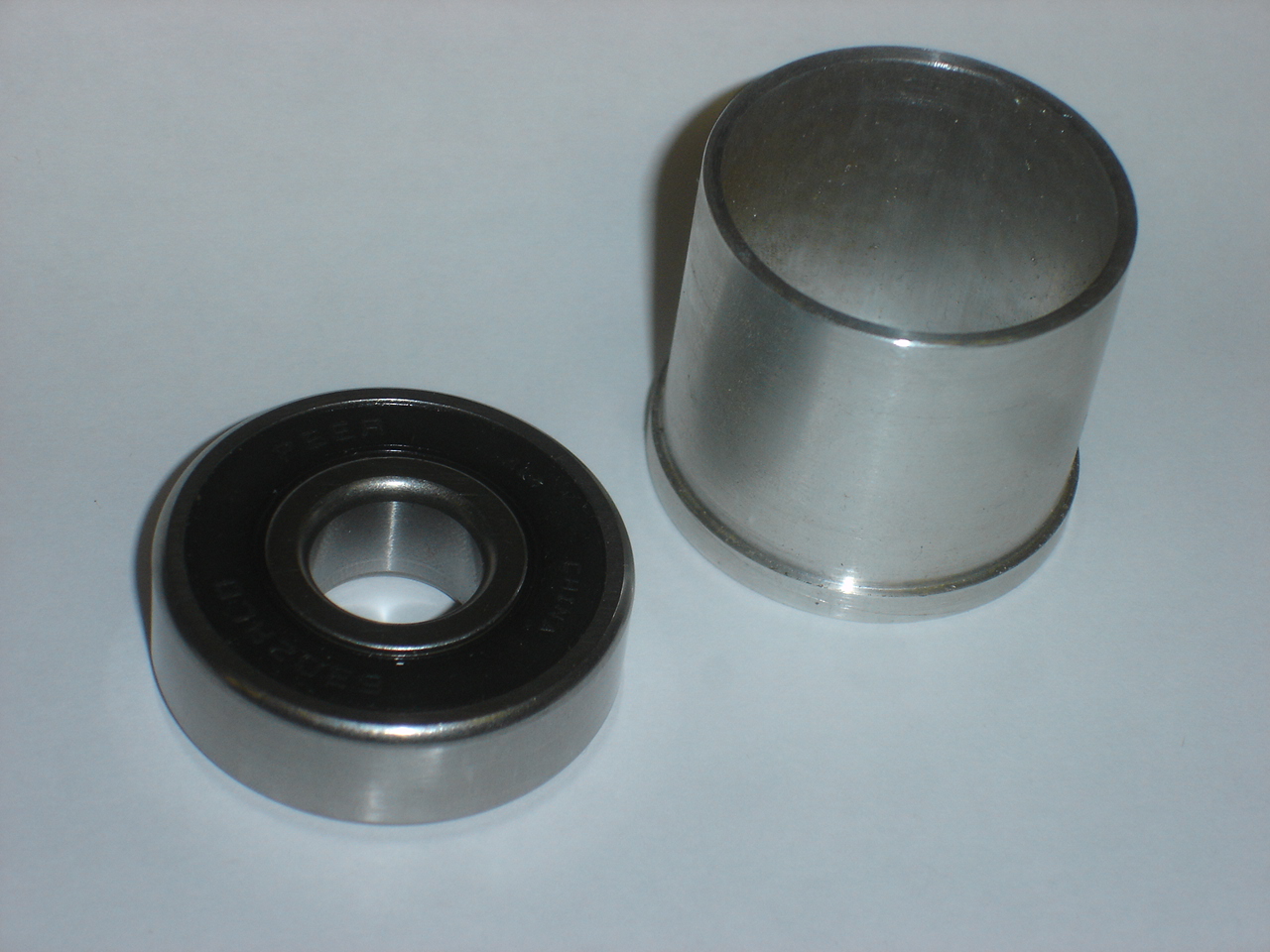 pw0409

Primary Reduction Gear
$54.99
Free up your drive train with our new bearing kit.

The stock output shaft has a bushing not a bearing. Our bearing kit reduces the drivetrain resistance by utilizing a roller bearing. This puts more horsepower to the rear wheel. Instructions included.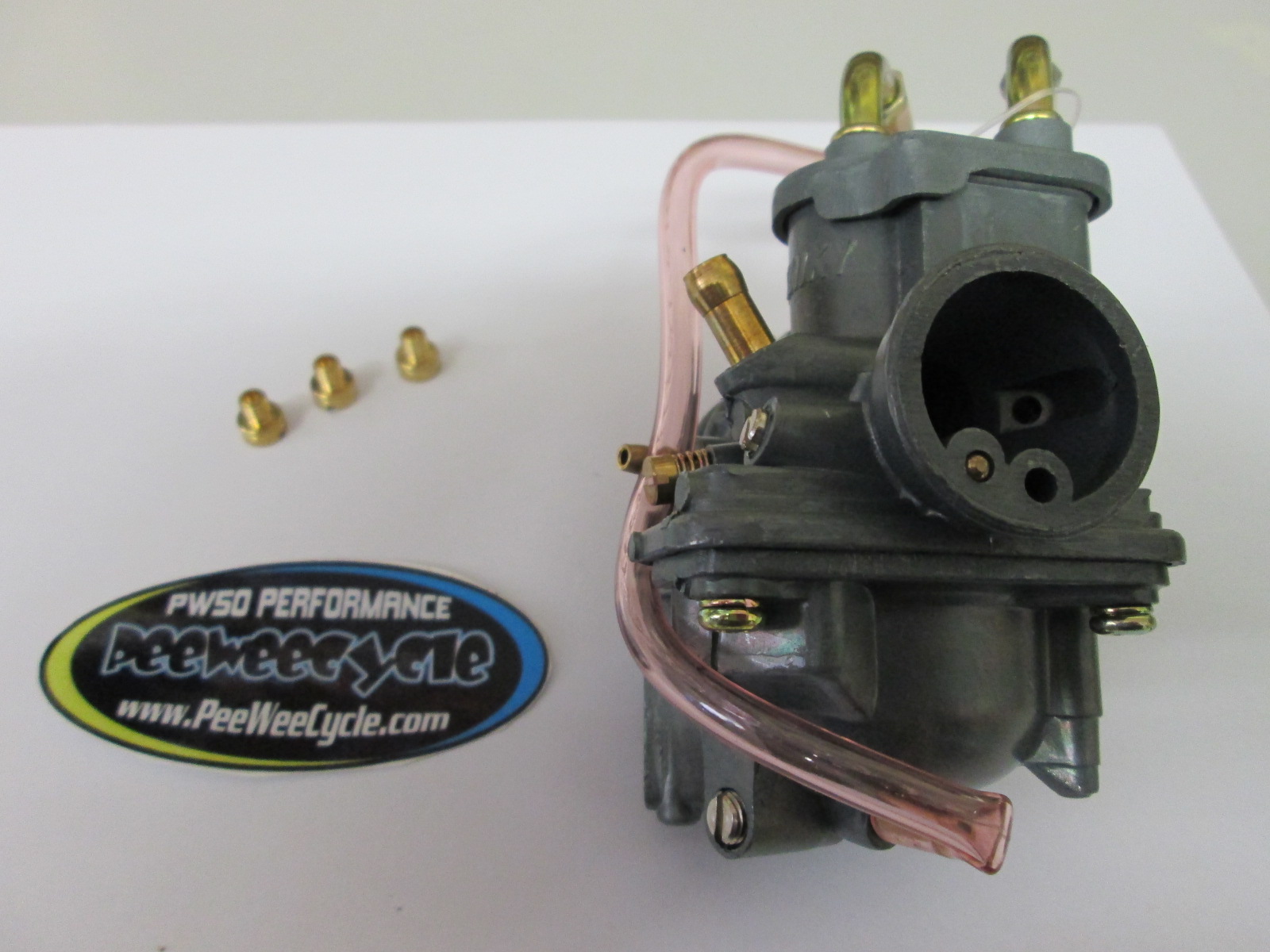 pw0610a

Carbureror with jet pak   
$54.99
This is an aftermarker carburetor designed for the PW50. It is the same 12mm as stock. This carb features an adjustable air screw as weill as the needle just like the pre 2008 PW's had. We set these up with a 67.5 mainjet and a 62.5, 65 and 72.5 mainjet are included.

pw0212e

ODI Green Grips
10.99
Odi half waffle grip in 5 colors. Made for the Yamaha PW50 and Honda XR/CRF 50

pw0212f

ODI Pink   Grips
10.99
pw0212g

ODI Black Grips
10.99
pw0212h

ODI Red    Grips
10.99
pw0212j

ODI Blue   Grips
10.99